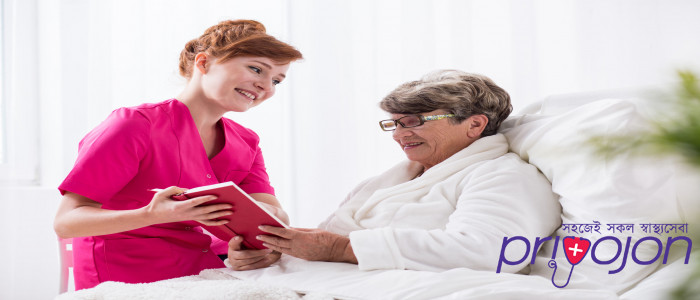 What is personal care?
In addition to providing personal care assistants offer assistance with all kinds of activities of daily living, from grocery shopping to such non-medical personal care as toileting, dressing, grooming, and bathing. They can also provide temporary respite care for families.

Recent situation of personal care assistants-
Many families enlist personal care assistants — hired independently or through in-home care agencies — to solve problems in their home care situation, such as a small woman hiring a strong aide who can lift a spouse for bathing, or a son concerned about privacy hiring a woman to bathe his mother.

What types of work personal care assistantl do?
Personal care assistants can arrange for meal preparation, escorts to doctor visits, and any other type of nonmedical assistance your loved one may need in order to live at home longer. If you need to get away for a few hours a week or overnight, in-home care can ease the worry, especially if the in-home caregiver is familiar to your loved one because he or she provides regular services.