What is Nursing Care at home?
Need a Nursing Care at home? Then you are in the right place. Does your loved one need assistance for recovery or you are looking for a home patient care attendant for elder citizens? You need someone to support, care for, during those tough times. Professional nursing care service from Priyojon allows your loved ones to lead a healthy life within the comfortable walls of the home. So when you are not around, our specialized nurse will be there.

How Do Our Nurse Help You?
Our professional Nurse take care of recovering patients, elderly people, people with disabilities and anyone who needs it. Nurse are trained to handle everything from grooming to companionship.patients need not only medication and treatment, but they also need caring companionship, trusted relationship. Otherwise, when there is no one around, they tend to get depressed. That is why they need emotional support along with proper health care. Our nurse are caring, trained to handle various challenges.

When Do You Need Us?
Taking care of a person all by yourself is not always possible. Do you often feel frustrated by handling all the household chores and taking care of your loved ones? Do you find yourself exhausted all the time and have no time for yourself? We understand you want to give the best care to your loved one yet there are barriers and boundaries. What if you could give them the care they deserve still have time for your work? It is possible when you hand over the responsibility to someone you can rely on, someone who will take care when you can not. So when you feel it's time to take a break, let our nurse take responsibility.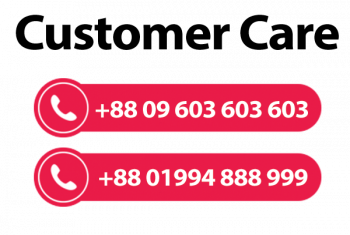 Why Priyojon for nursing care at home?
Our Nurse take care of day to day needs. They may seem simple but they help the patient a great deal. Anyone who is recovering post-surgery, dealing with immobility, medical issues can benefit a great deal from a home care nurse.
If needed they remind the patient to take medication on time.
Our care assistants monitor all the activities and keep track of the progress.
Priyojon's nurse provide companionship to the patient and help him/her to recover faster by offering mental support.
Whether you want a short term package or a long term service, Priyojon crafts the perfect personalized plan for you. We provide the right nurse with flexibility.